McCrea Farms, Naturally Beautiful!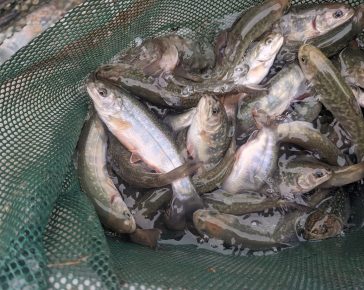 Great Deals On Brook Trout Available!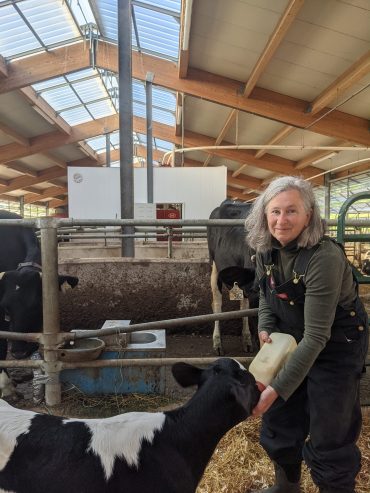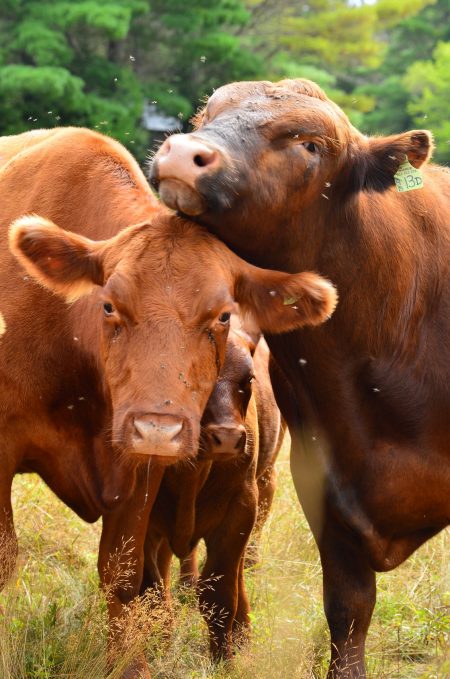 Our Introduction
Welcome To Our Farm!
At McCrea Farms, in Shannon New Brunswick we run a diversified family farm! We are the 6th, 7th and 8th generations to farm this land since our ancestors arrived in Canada from Ireland in 1823. We operate our farm with a keen sense of family values and our goal is to provide an opportunity for future generations to do the same. Our main agriculture products are dairy and beef. In addition three generations of farmers are also raising speckled trout in our fish hatcheries, making maple syrup at our Cove Maples Sugarbush, managing our woodlot for various forest products, as well as providing numerous contracting services such as rock walls, driveway construction and septic system installations.

Choose Us
Products And Services We Offer!
Special Events and Programs!

Doing Our Part
We Love The Environment!
At McCrea Farms we believe in being good stewards of the environment. In 2021 we installed a Solar Array with 216 solar panels that is designed to produce 137,000 kWh of electricity annually. In our case that's enough energy produced to run all of our barns, several houses, and one fish hatchery.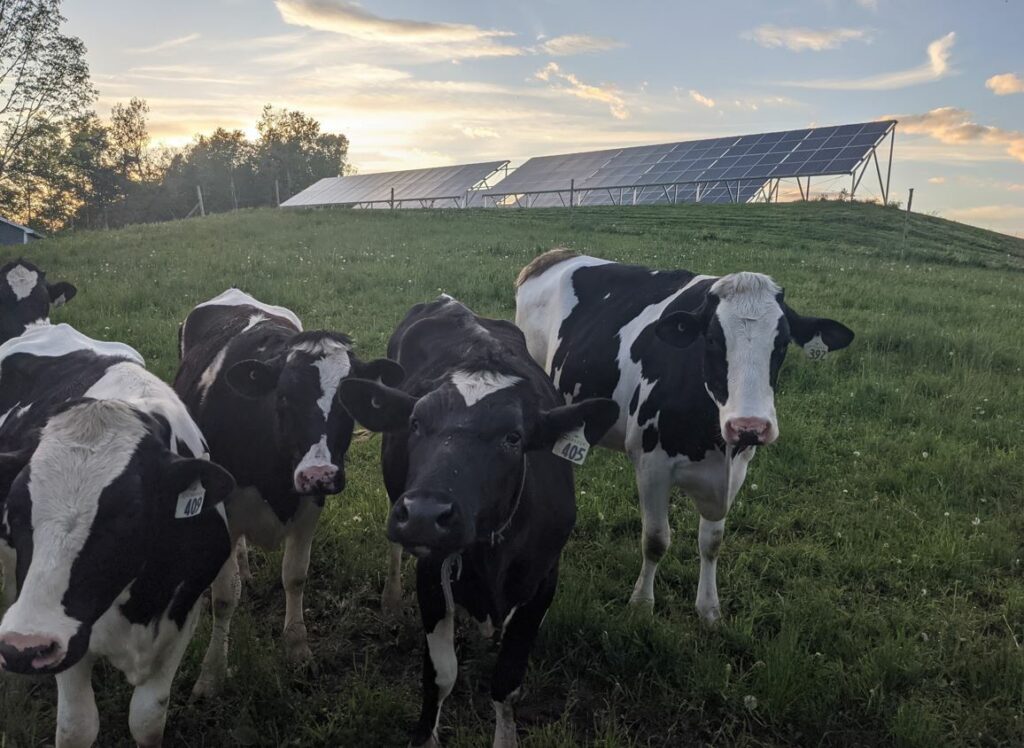 Explore, Play, Relax
Accomodations
We offer several beautiful country accommodations through Airbnb. Enjoy the scenery, wilderness and a variety of activities when you stay with us!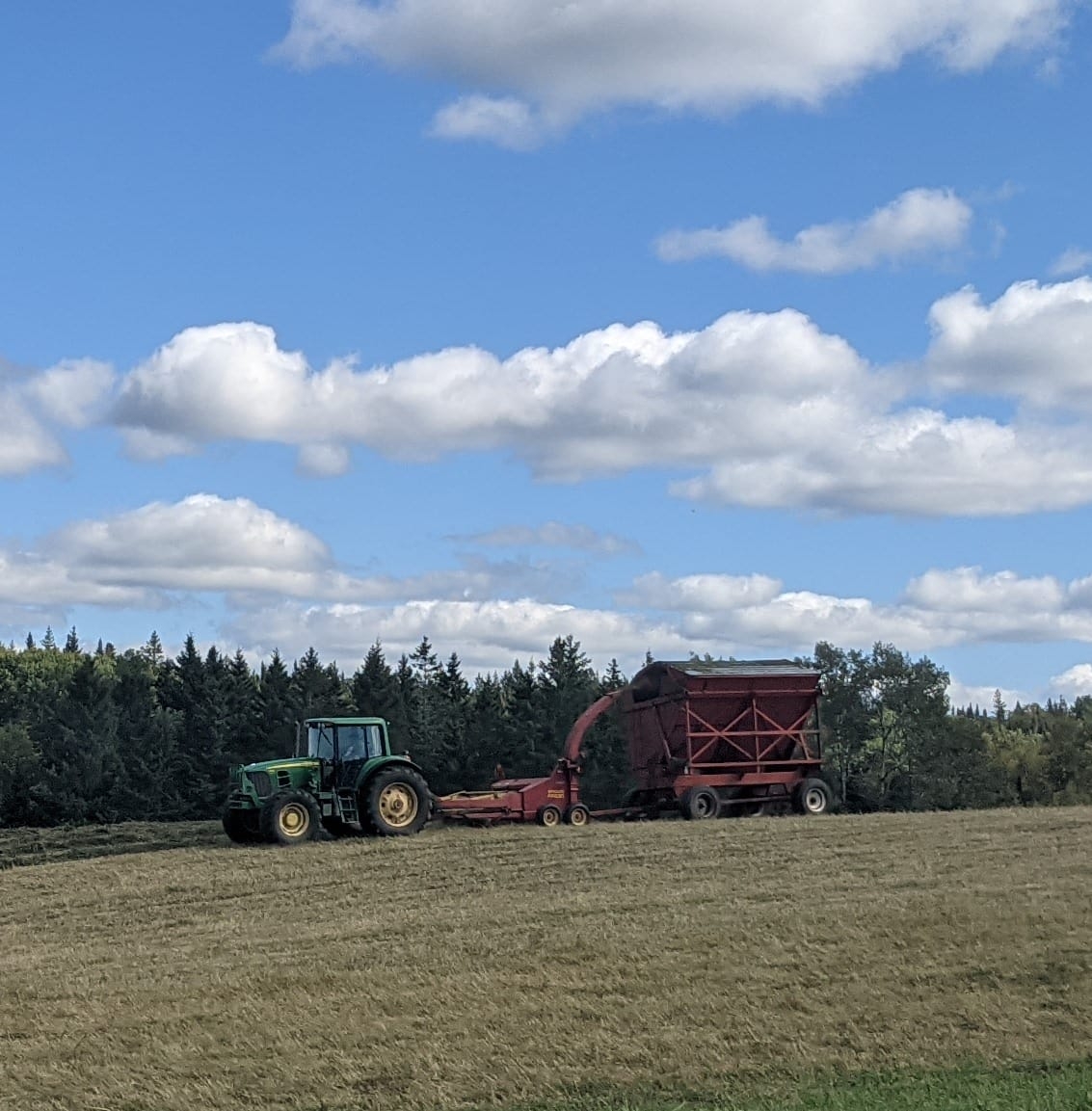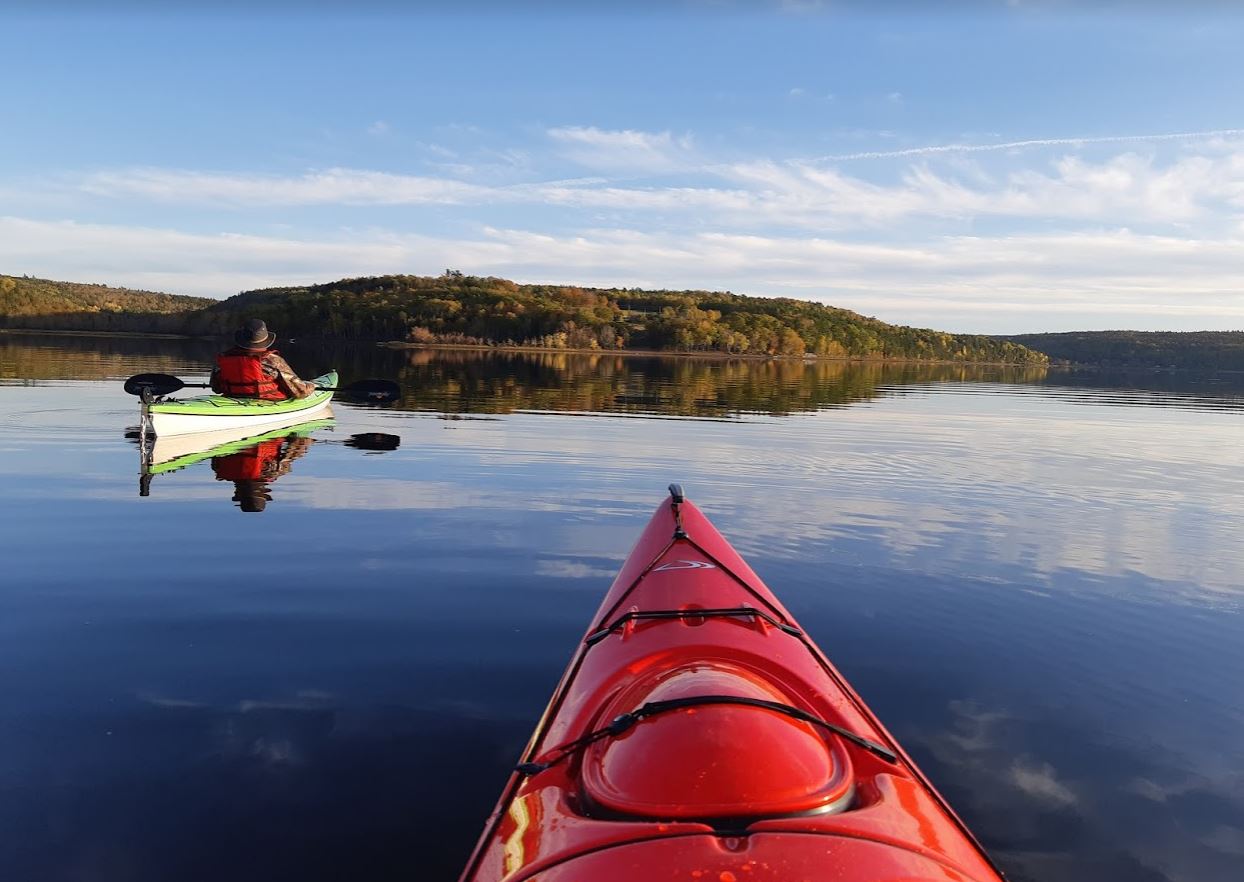 Don't Take Our Word For It!
Our Visitors And Customers Love Us!
We got fish from them to stock our pond and we're very happy with the fish! The McCreas are very nice people, too!
Their maple syrup products are fantastic!
A little slice of heaven on earth; best family vacation ever!
Thanks for a beautiful stay. This is a fairytale location away from the hustle and bustle. My children and dogs loved the space to run around. The maple syrup is the best we've ever had!
We thoroughly enjoyed our stay in Shannon, surrounded by acres of lush farm land and maritime hospitality!

We're Dedicated To
Our Animals
Animal welfare is important to us at McCrea Farms, our free stall dairy barn with a robotic milking system was designed and built in 2018 with all the modern cow comforts. 
Every cow is named and we can tell you a story about each and every one of their unique personalities. 
Beef cows are a little more independent, but equally well treated with much of their time spent grazing on lush green pastures or resting in the shade of big maple and oak trees on a sunny day.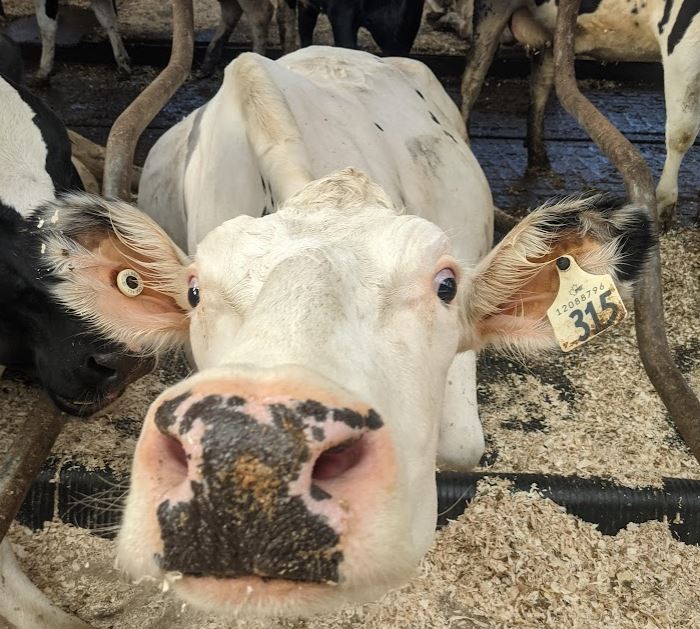 We Love Them
Our Partnerships