McCrea Farms offers several Airbnb accommodations while you stay in beautiful New Brunswick! Visit our Airbnb's below for more details!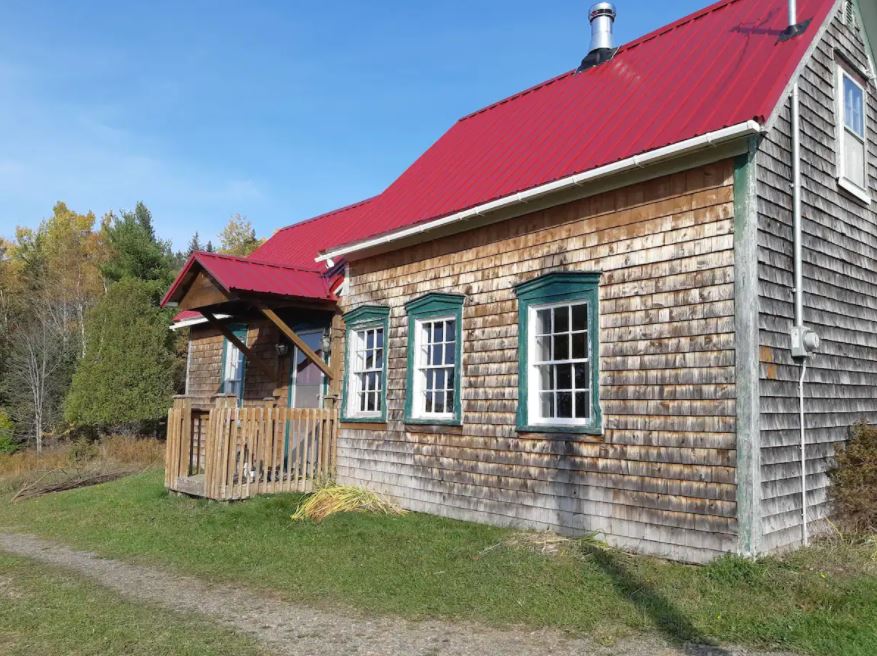 Belyeas Cove
This house was one of the original homesteads in Belyeas Cove, likely built in the early 1800's. All recent renovations and modifications have been completed with attention to the original style and detail of the home. Every directions you look has spectacular views from cattle on pasture, to fruit trees, flowers and shrubs to the stunning Washademoak Lake sunsets at dusk. A lovely outside covered sitting area and a firepit finish off this quiet country living experience.
When you choose to stay with us in one of our cozy and relaxing Airbnb accommodations but also want some excitement join us for:
Farm Tours
Fishing
Canoeing
Hiking Trails
Mountain Biking
Ask for details when you Book Online!